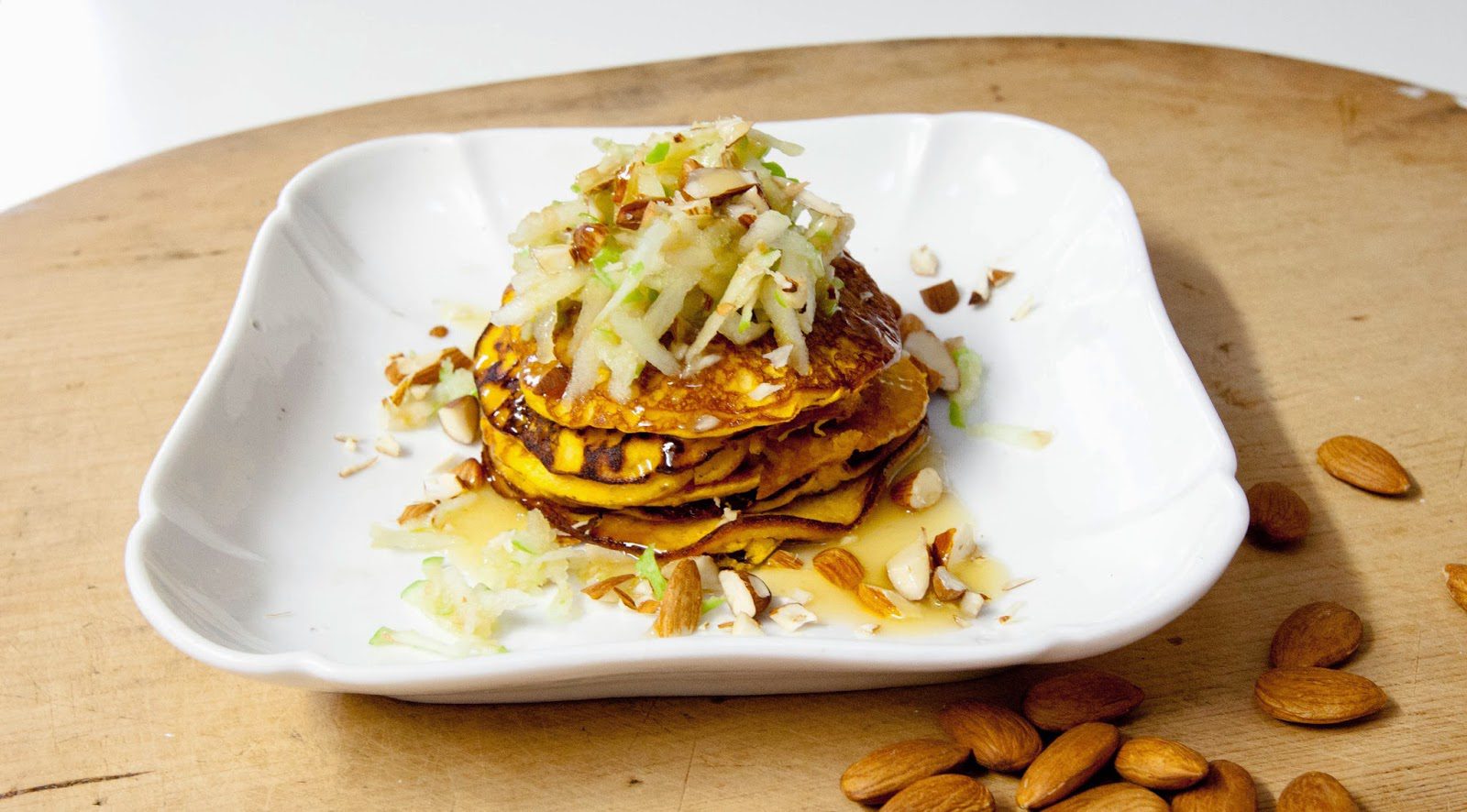 I Quit Sugar Kids Cookbook Review and a Simple Caramel Recipe
I got a copy of the I Quit Sugar Kids Cookbook in the hope of getting some new ideas to feed my 3 boys and although it's not all grain free cooking, it's mostly gluten free, processed sugar free and junk free. My middle boy (now 6) is probably the fussiest of the three, and I don't blame him with all the nut allergies and tummy problems he has had. I am always on the lookout for new inspiring recipes and got some new dishes to include in our meal plans now thanks to the IQS kids cookbook.  I tried out a few recipes and also have a few more on the list to to try.
These are the pumpkin pikelets I made with grated apple, crushed almonds and a simple caramel sauce.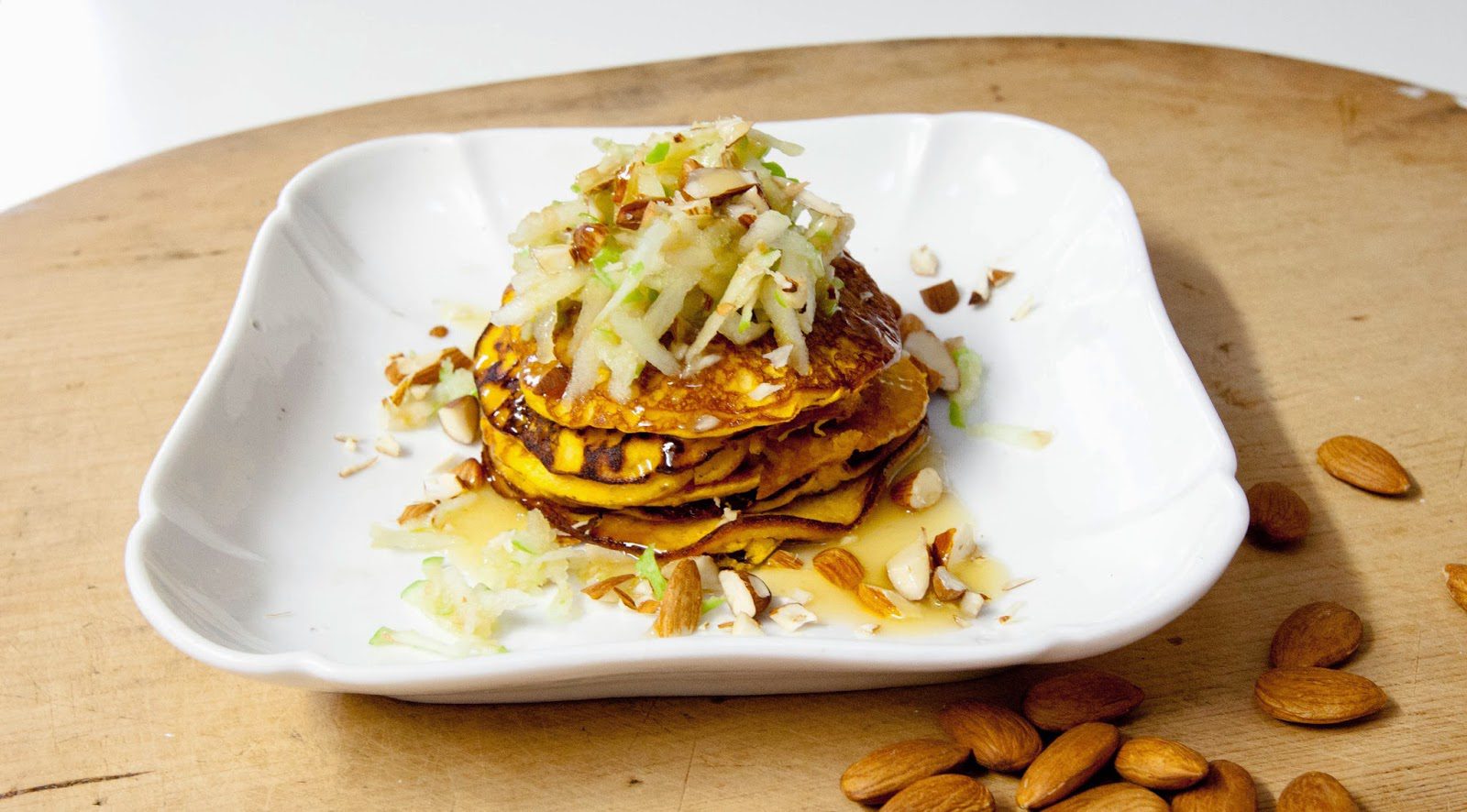 IQS Kids Pumpkin pikelets with a simple caramel sauce
To make the simple caramel sauce:
Mix 1 heaped tsp butter melted and add 1 tbsp rice malt syrup to the warm butter, serve warm! or use maple syrup or honey to keep it Paleo friendly
The Sticky Chicken Wings were super tasty with only 4 ingredients! They were really easy to make and there is an excellent tip on how to make them deliciously fall-off-the-bone! These sticky chicken wings would be excellent on a finger food platter or birthday party menu.
IQS Kids Sticky Chicken Wings
Some of the ingredients can be substituted to make them Paleo friendly like:
Soy Sauce / Tamari – use Coconut Aminos
Rice Malt Syrup – use honey, maple syrup or coconut sugar (I personally do not mind using a little Rice Malt Syrup and you can read more here)
I also tried the Fluffy Carrot Mousse as I was just interested to see how this would go. I have never seen anything like this before and only wished I knew about it when the boys were younger as I think it would be a perfect food for little toddlers.
IQS Kids Fluffy Carrot Mousse

My 6yo wanted to try these Gluten Free Chocolate Chip Cookies (using buckwheat) which were also a hit and a great treat for their lunch boxes as they are nut free. I will stick to the recipe next time and use dark chocolate chips rather than cacao nibs although the kids did enjoy them with cacao nibs, they did request chocolate chips for next time and I would definitely recommend adding the extra sweetener.
IQS Kids Gluten Free Chocolate Chip Cookies (Nut free)

This is a great introductory cookbook for parents / carers with kids to reduce their sugar and processed food intake with real nourishing foods. The recipes are simple and easy to follow and my kids enjoyed helping with the cooking especially the cookies! Hope you enjoy it too! xx

Click here for the digital version
I Quit Sugar Kids Cookbook Review and a Simple Caramel Recipe
Ingredients
Soy Sauce / Tamari - use Coconut Aminos
Rice Malt Syrup - use honey, maple syrup or coconut sugar (I personally do not mind using a little Rice Malt Syrup and you can read more here)
Instructions
To make the simple caramel sauce:
Mix 1 heaped tsp butter melted and add 1 tbsp rice malt syrup to the warm butter, serve warm! or use maple syrup or honey to keep it Paleo friendly