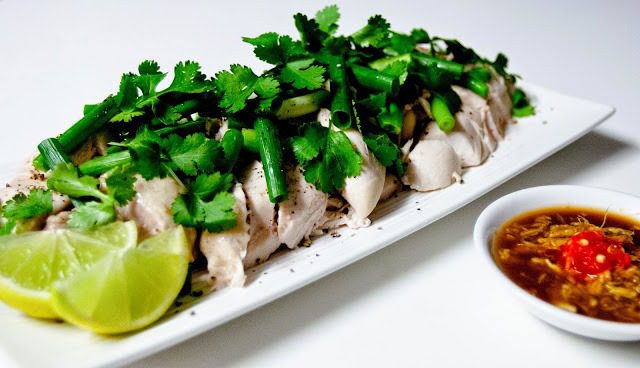 Vietnamese Hai Nan Chicken
One of my favourite recipes that mum makes on a regular basis is her version of Hai Nan chicken. A whole poached chicken, with lots of coriander, spring onions and a fresh ginger dipping sauce served with rice cooked in the chickens broth. Each year they grow their own ginger in a pot, harvest time is around July and the last harvest gave them almost 1.5kg of fresh organic home grown ginger (you can learn how to do it here). I'm so glad I'm going to be back home in Australia this July, as the first thing mum will be making is her Hai Nan chicken!
​
I've posted these pics on my instagram account a while back, but here they are again. It's making me hungry!
My dad doesn't follow paleo, but he requested that I make double batches of the 
butter chicken
 after the first time I made it, pictured here with the nut free version of the 
paleo naan
.
they make the perfect clean treat gift, just wrap in some baking paper and string 🙂
It doesn't stop here, this girl also has her own grain free sweets book with only 5 ingredients or less sweet treat recipes. Can she get anymore awesome?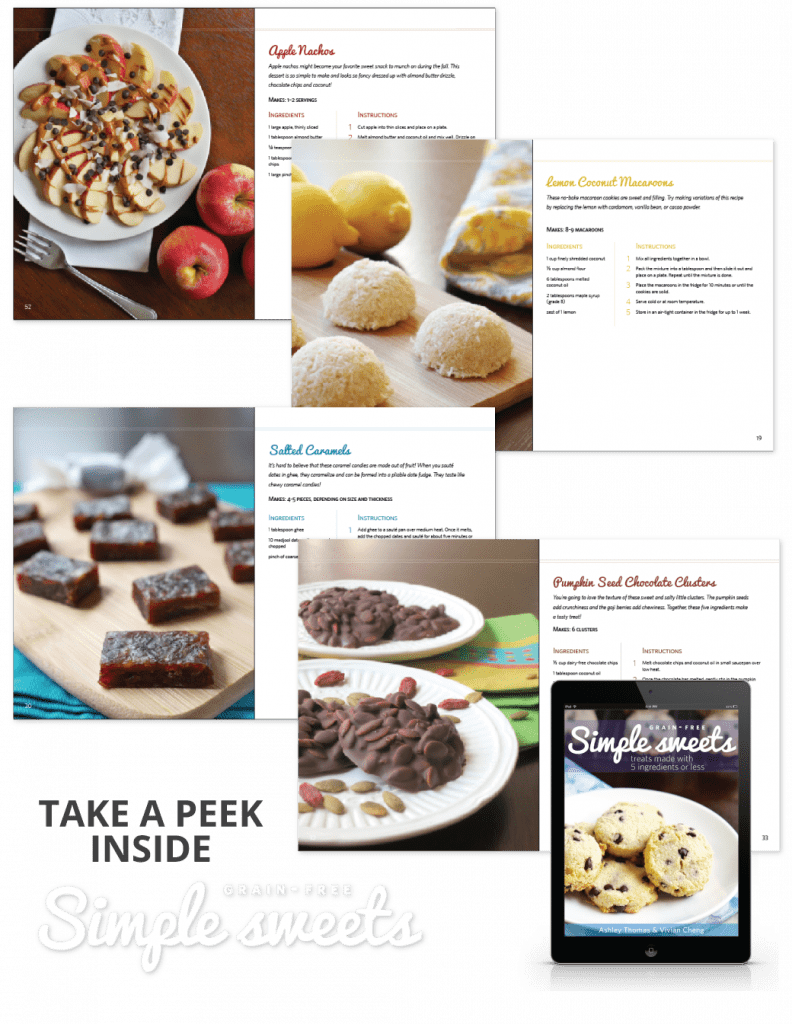 Ashley has given me such amazing advice and support when I first started out with my blog. You cannot beat a great cook with a beautiful heart! You can follow Ashley on:
YouTube
Pinterest
Twitter
Instagram
Google Plus
Hope you enjoy, and don't forget to visit myheartbeets.com and say hello to Ashley 🙂
With love and light,
May xx